AT FUTURA…
We know that the key to success is having the right group of talented and hardworking people working together with a common goal. In everything we do, our goal is always to be the best. This is reflected in the success we have achieved to date.
We focus most of our energy finding, acquiring and overseeing businesses with potential for fast growth and strong management. Our task, is to assist the newly acquired company in ensuring that all of the its assets are achieving their maximum return on investment. Over the long term we guide the company to greater levels of success, by providing strategic input and setting performance targets.

There is a reason why Futura is among the leading companies in the industry: Our People
IMPACT
IDENTIFYING
VALUABLE STRATEGIC ACQUISITIONS
---
Leveraging Business Intelligence
Futura leverages its business acumen and capital in a continuous search for acquisition opportunities. We look for companies that demonstrate the following innate characteristics:
Under utilized production and distribution capacity. Sales and profits can be enhanced through Futura's existing distribution channels resulting in increased and diversified revenue growth.
Non-producing or non-core assets that can be maximized through sales rationalization or leveraged for a more balanced return on capital.
Dependency on single product lines or geographic concentration that benefit from national representation and North American diversification.
Brand names and trademarks that may be fatigued and in need of direct marketing campaigns in tandem with Futura's existing intellectual property base.
A distinct customer base not currently serviced by Futura's investment companies.
Strong, independent and capable management.
Favourable supply management contracts in place.
FOCUSING
ON MANAGEMENT'S OVERALL VISION OF GROWTH
---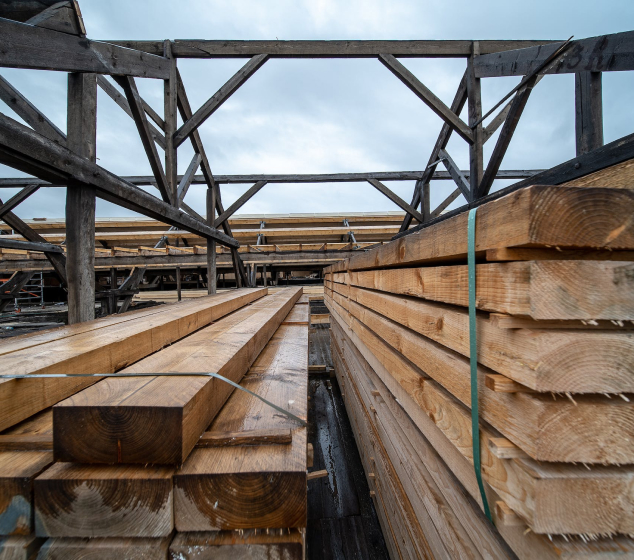 Futura's Business Model
Our mission is the long-term investment in, and acquisition of, synergistic businesses that complement our core competencies and proven acumen in the Building Materials industry. We are motivated solely by the need to return value to the shareholders of our investment companies, by applying management experience, capital and a zealous attention to the day to day operations.
Futura focuses on four major initiatives:
Revenue growth through organic development and diversification.
Development of Brand Equity.
Growing through synergistic acquisitions.
Improvement of operating efficiencies.
DELIVERING
MANAGEMENT EXCELLENCE
---
Making the Vision a Reality
Since our inception, management has displayed a successful history of negotiating and closing acquisitions. Our hands on approach and 24/7 work ethic has enabled us to close difficult transactions in a timely fashion. We are assisted by the best professionals in the investment banking and legal fields, complementing our own detailed approach to due diligence. At Futura, we never lose sight of our objective; identifying, working with and closing transactions that return value to the existing shareholder.
At Futura, we believe in empowerment. Our Executive Team works with existing management to set achievable budgets, identify and jettison non-core assets and enhance existing company competencies. Each of our investment companies operate as an autonomous business unit, augmented by Futura's management expertise and the management pool of its other investment companies. Synergies among all of our invested companies are realized, capital allocations and financing alternatives reviewed and needed solutions immediately implemented. Together, we build solid companies with sound platforms for long-term growth.
VALUING
MANAGEMENT'S SUCCESSFUL TRACK RECORD
---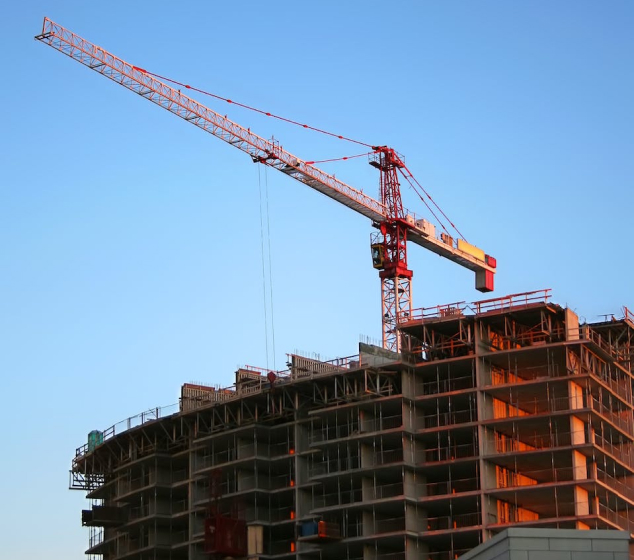 Building a National Presence
As a value investor with specialization in the Building materials sector, Futura's portfolio companies are poised for continued growth. While not sheltered from industry cyclicality, our investments maintain conservative and under leveraged balance sheets, able to weather periodic downturns and changing trends in the housing industry. Our portfolio revenues are derived from both the new housing and renovation markets, built on long-term stock appreciation and value. We view economic swings as a potential opportunity to add to our investments, continuing our goal of long-term stock appreciation and returning value to the shareholder.
Portfolio companies operate in Canada and throughout the United Sates. With sound economic fundamentals and no clear dependency on any one market, our investments continue to perform during the traditionally slower times in the industry. Each invested company shares common characteristics, they are usually positioned as the number one or number two company in their industry, have the critical mass and market breadth to overcome regional economic softness and have strong management who are motivated in returning long term stock appreciation and value to their respective shareholders.
STRENGTHENING
OPPORTUNITIES IN THE BUILDING MATERIALS INDUSTRY
---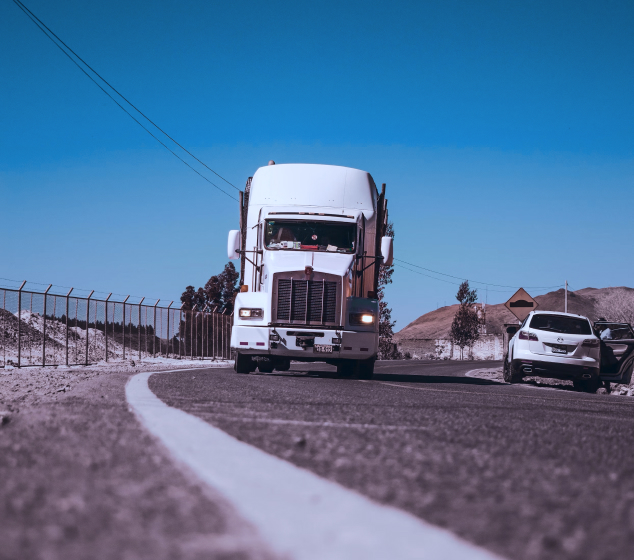 Poised for long-term growth
As one of British Columbia's fastest growing privately owned corporations, The Futura Corporation continually seeks value investments to add to its burgeoning portfolio group of companies. Our investment companies are leaders in their respective industries, maintaining strong financial fundamentals, while complementing each other through similar distribution channels and product scope.
We are long-term, value investors.